Defined Designs Inc. has a wide array of window treatments ranging from the ordinary to the extraordinary.

We have the window treatment to fit your needs.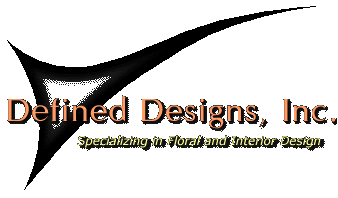 Visit us at our new Augusta Mall location.

Contact us for our scheduled visits at the Main Exchange, Fort Gordon, GA.

Also, contact us for FREE home consultations and showings.


Home | About Us | Contact Us

site design by studio2G Web Design


Defined Designs Inc. enters your home with one goal in mind:

Meeting your design needs, by combining our passion for interior design and your passion and vision for your home or business.